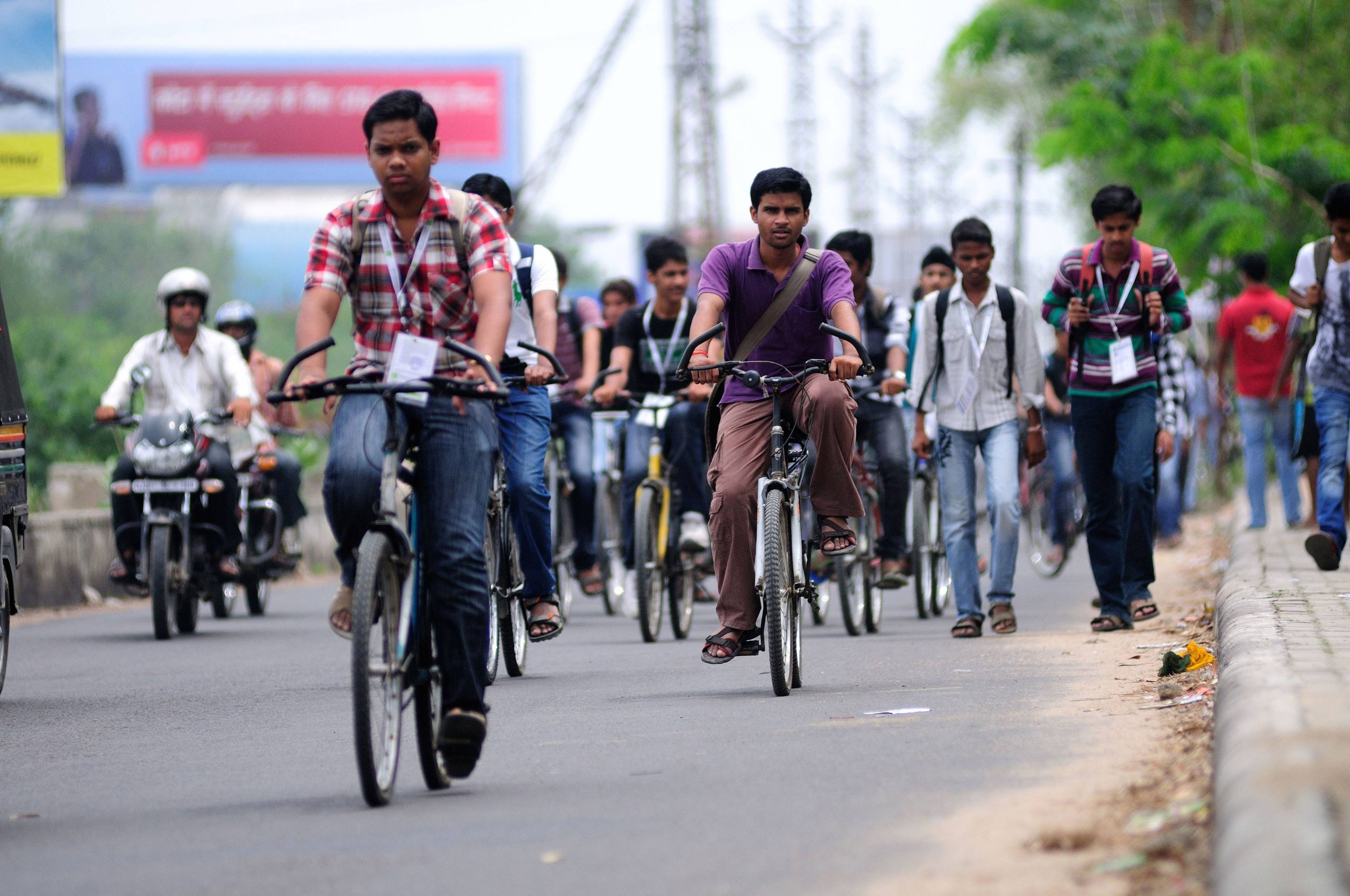 Days are gone when the people walked and walked miles and miles
For health and other purposes – quite healthy with smiles!
I walked and walked eight plus eight miles a day to my college
A happy and healthy life I lead even today -great privilege!
Lo! What we see today when the Courts have to order
To control pollution here and there, sans any border.
Public transport to help -fifty travelling not to
Use fifty individual petrol, diesel vehicles!
Pity with love and affection beyond a level
Allow not children walk to schools two hundred meters
Away but drop in cars, scooters and bikes-no cycling
Resulting in obesity in young ones in teens!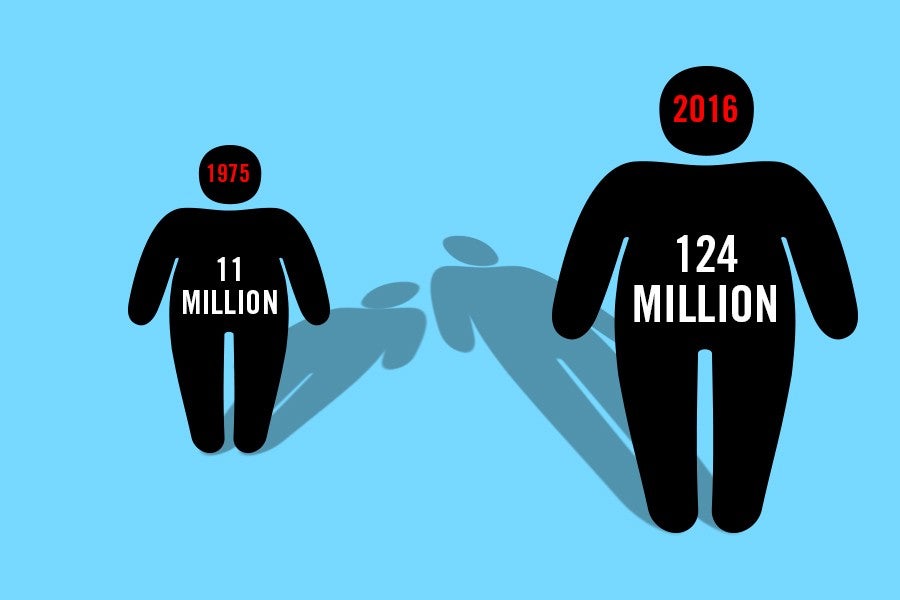 Teenage Boys Are Much, Much Fatter Than They Were 40 Years Ago