In the creation of the Lord Almighty, All knowing and every where  present
All humans and animals are not equally strong, competent, nice and noble!
Heroes, non-heroes, super heroes are aplenty all over the world.
Today twenty eighth April is National Superheros Day! they are bold!
National Superhero Day is for honoring both fictional superheroes
And real-life superheroes—those who risk their lives to keep others safe.
Both of these heroes are role models for children, and  for adults.
Look at the superheros who venture to help and save CORONA AFFECTED!
There are numerous fictional superheroes  honored on the day,
Such as Batman, Superman, Wonder Woman, and Spider man.
"Not all heroes wear capes." Real-life heroes are in harm's way,
They may risk their lives for others, just as their fictional counterparts do.
Some of these heroes have careers such as members of law enforcement,
Military personnel, and firefighters. Other heroes  citizens who step up in
Moments of crisis and do extraordinary things. COVIDS19 period~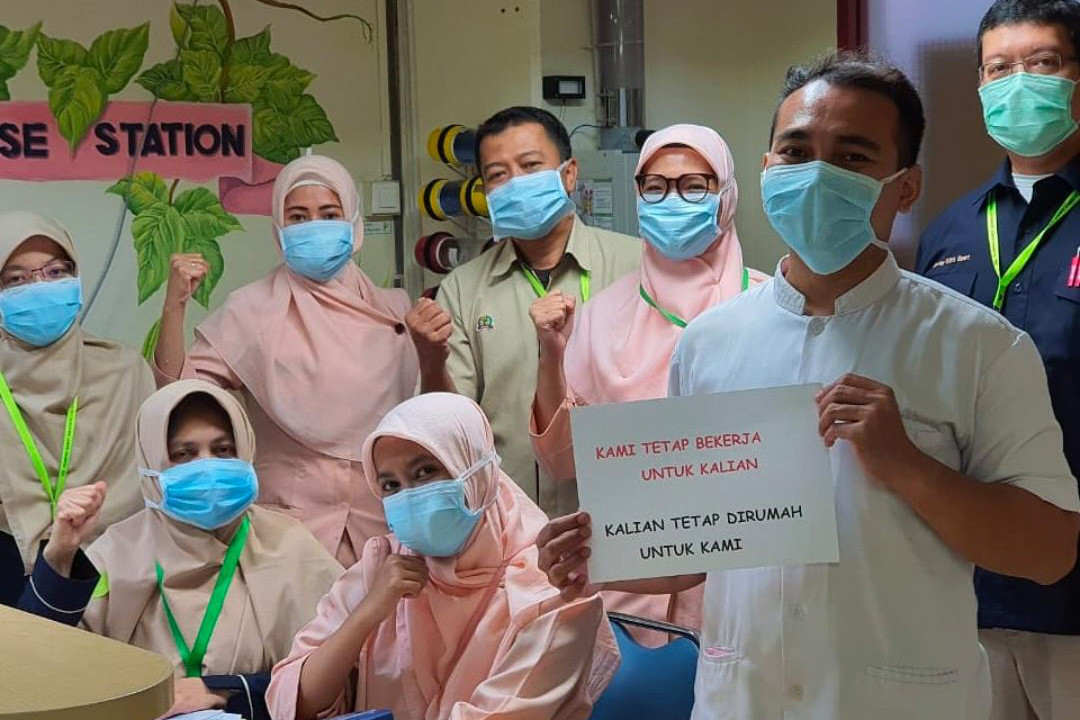 UNSUNG HEROES-WHO GO ON FIGHTING for others!