CELLS are inevitable in the present day society all over
CELLS seem to be dangerous species- of course not human cells ever
Society sans Cells-small rooms in Jails confining convicts for life
Atrocities and criminal activities will grow, world becomes a HELL
Different days were there when great leaders like Mahatma and others
Were confined to cells for years by the cruel British- freedom struggle
It was- Andaman cells classic! Cells of today with criminals galore-
Unfortunately true and inevitable for the society's security.
Andaman  cellular jail
CELL-LESS hands hardly one comes across today- a technical device for
Effective communication has taken its monstrous proportion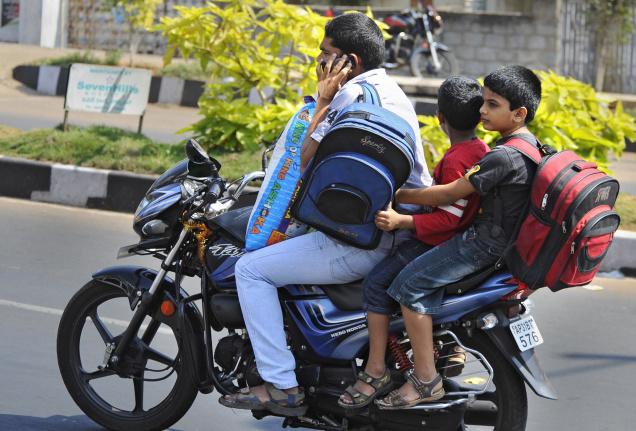 Mobile phone use while driving  cause distracted Driving and crashes.
Due to the number of crashes  related to Calls on a phone and texting While driving Thousands of death take place all over the world.
Society sans cell phones-a safe heaven!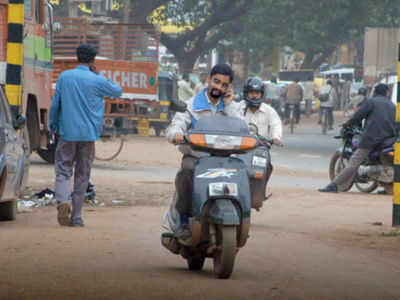 ENVIUS THOUGHTS crosses 2,34,000 views.
I am glad to share with you that with the 111th view at 19.50 hrs today viz Monday   the 27th  January 2020, (27/01/2020) , total views of the BLOG  crossed  the attractive figure   TWO LAC AND THIRTY FOUR THOUSAND (234000) from more than 219 countries around the world on the 1822nd day and 1859th post, thanks to your support and encouragement. Kindly continue.
*