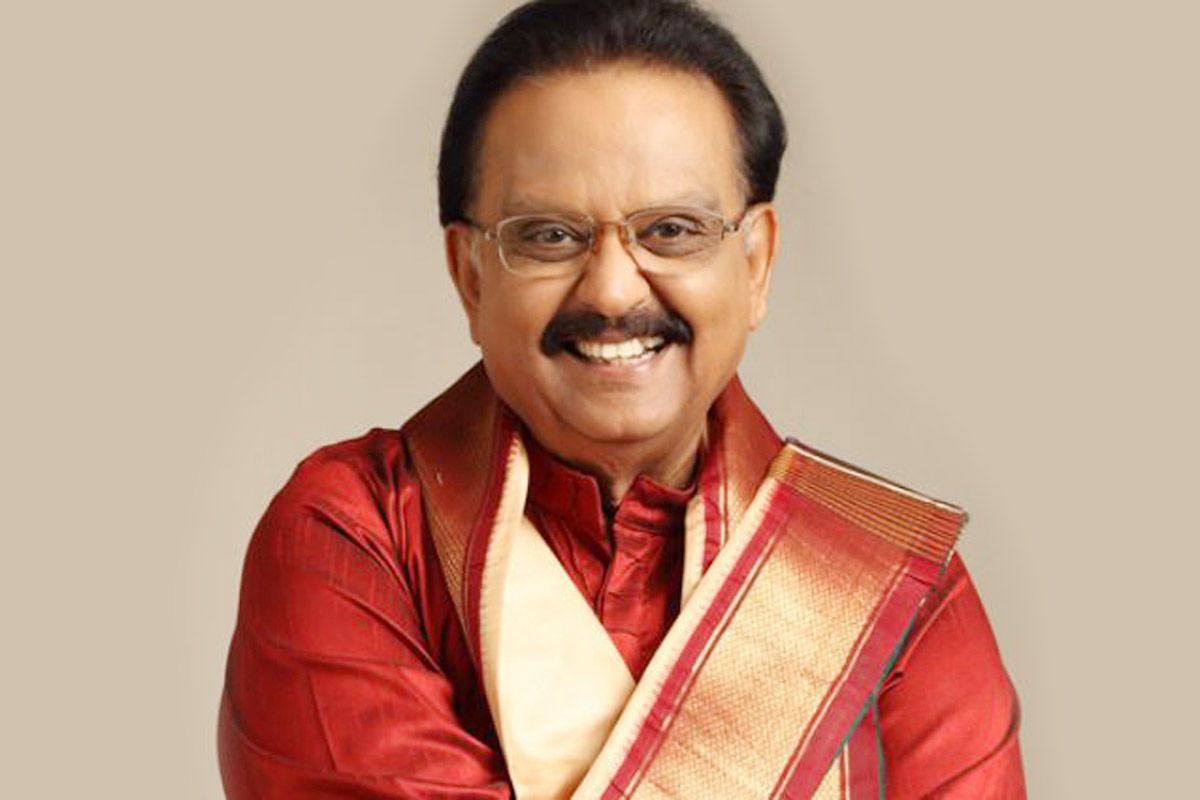 Music is divine and musician ambassador of Divinity!
Music can never die nor a musician.can go to the lap of
GODDESS OF learning, Goddess Saraswathi to be in eternal peace.
Music of any genre makes no difference. All are equally great!
Human beings born on earth has to breath  last one day very sure
Yes at age seventy four, a legend reached the heavenly abode.
Years lived Seventy four; place born Nellore District Kondampatti
Father Harikatha exponent.Brothers two and sisters five
Sister S P. Sylaja more than five thousand film songs in languages many
Studies: Ananthapur and Chennai. Course completed Engineering
Music right from college days. knows  to play many musical instruments
Entered cine music field  in nineteen sixty six-in a Telugu film
Hotel Ramba first Tamil film to be Play Back Singer.
In cine field sixty years, Guinness record holder with more than forty five
Thousand songs in languages sixteen;six times national award winner
Only PBS to receive national award for languages four
Acted in more than seventy films; dubbing dialogue done
In more than hundred films.When Kamalhasan's dhasavatharam
Taken in Telugu dubbing dialogue for eight characters out of ten
Including female; awards at State, national and international in scores!
Donated his Nellore house to Kanchi Kamakoti Peetam
For founding a Veda Patasaalaa- a great mind and action sure!
Fifty five days in hospital following COVIDS9 and reached heavenly abode on twenty fifth.
Sripathi Pandidharathyula Balasubramaniyam S P B the LEGEND!