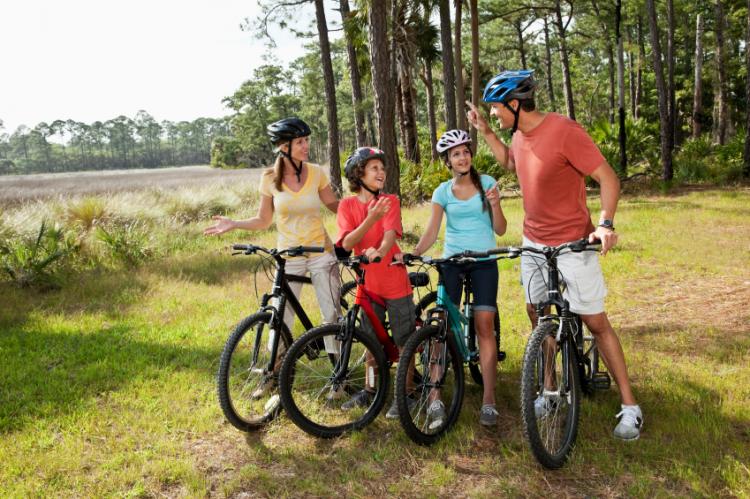 (Ukraine is a large country in Eastern Europe known for its Orthodox churches, Black Sea coastline and forested mountains. Its capital, Kiev, features the gold-domed St. Sophia's Cathedral, with 11th-century mosaics and frescoes. Overlooking the Dnieper River is the Kiev Pechersk Lavra monastery complex, a Christian pilgrimage site housing Scythian tomb relics and catacombs containing mummified Orthodox monks.)
Today the Eighth July, Ukraine celebrates Family Day with joy.
Happy outdoor festivals and joyful picnics in many towns and cities
Various activities to promote Family Day themes held.
We in India had it on Fifteenth may in a manner grand!
In Two thousand Eleven, Ukrainian president Viktor Yanukovych
Decided and designed the Celebration of Some Memorable Dates and
Including Family Day, on the July Eighth each year. Family Day
A positive step in strengthening families in Ukraine.  links with the UN's
International Day of Families,  celebrated in many places worldwide
Needed to improve family ties, peace and harmony amongst all members!
Social distancing in crowded beaches and seas.