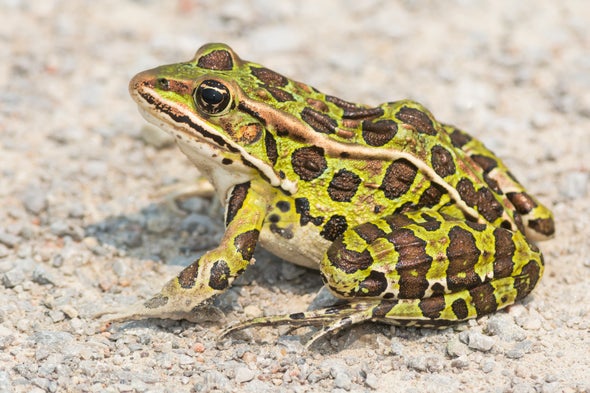 Song of the frog sweet with its  rhyme and rhythm
Lying in the bed, silence all around in the night
Listening to the song is indeed pleasant and  right
Pesticides and chemicals deform the frog  pity!
Frog, a nice creation of the Lord Almighty
Small creature with a good purpose to serve lovely
Valued as food by humans, have cultural roles
Many in literature, symbolism –souls!
Nearly five thousand species many extinct
God's ways are always inscrutable and distinct
When in rainy days and enjoying bath in water
Joyfully sings-ears special needed to enjoy!