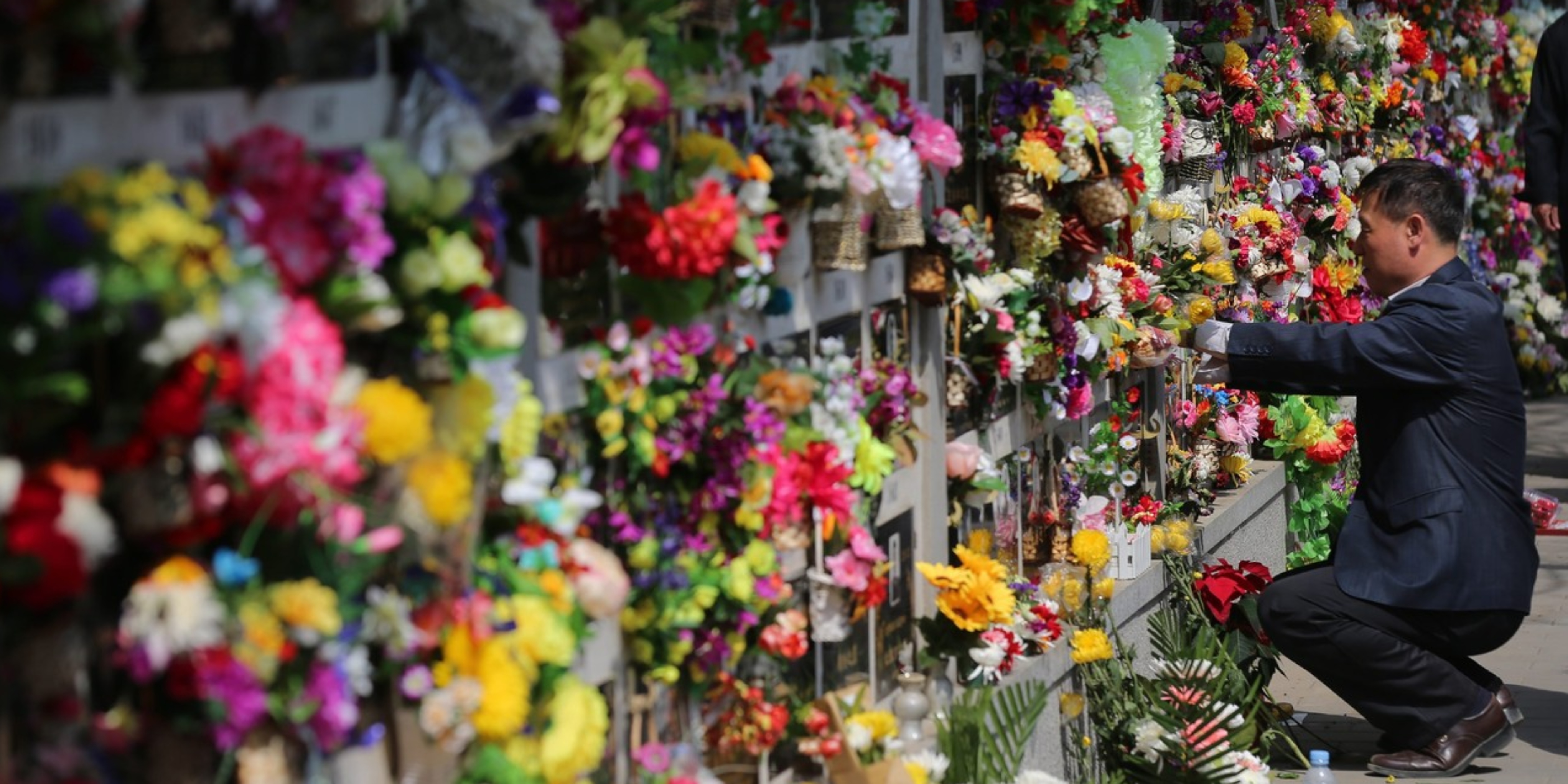 Omnipotent , Omniscient and Omnipresent Lord Almighty
Created mankind to be ever grateful to the humans of
The present and past! We are here now thanks to our forefathers!
We invoke their grace and blessings though they are i their tombs.
Every country has its own culture, traditions and practices
Here is one by our neighboring country-corona will disappear soon!
Today fourth day of the fourth month -QUINGMING FESTIVAL DAY!
Qingming festival- Chinese families visit the tombs of their ancestors
To clean the grave sites, pray to their ancestors, and make ritual offerings.
Traditional food dishes, and the burning of joss sticks and joss paper.
The holy day  the traditional reverence of one's ancestors in Chinese culture.
Being  observed by the Chinese for over two thousand five hundred years.
This post is at the instance and suggestion of S.NIVETHA – topic and Photos selection by her.