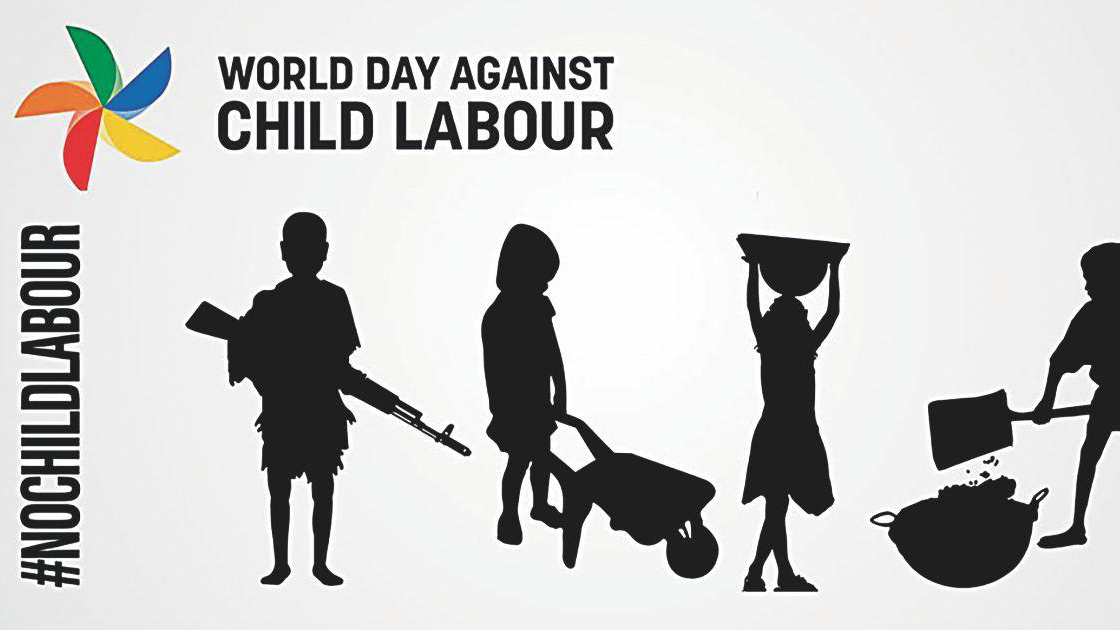 Cruel it is my Lord! to put the young children to work
On the field and in the furnace in heat and dust can't shirk
In the home as servants and in the firework units, shame
At an age to attend school to become great and get fame!
Cruel father spending time in gossiping and drinking
Shameless, sends wife and children to work and earn a living
Merciless human being selfish to be condemned, damned
And bring them to their senses, my God, Omnipotent-guide!
Pity is the indifferent Governments here and there
Unable to check the child labor with hands severe
Punish the healthy parents living on children's earning
Allow the employer exploit children for meager pay!
Education, uniform free, free food for all at school
Thanks to that great Chief Minister Kamaraj!
Yet children not sent for studies but to work a shame!
Cruel child labor to go here and now, world over cool
People, Governments, social minded to work together
Register success grand, stamp out the shame altogether!