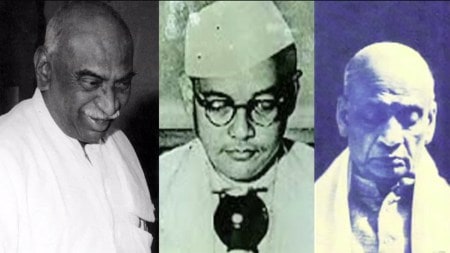 My holy and great Motherland gave birth to several greats
To take care of hard won freedom and its democratic values
Great Pandit Jawaharlal Nehru as one such Prime Minister
King Maker Kamaraj great and selfless worker Chief Minister!
Humble worker of the Congress movement under Mahatmaji
Born on Fifteenth of July in the year Nineteen Thousand Three
In the South of my sacred homeland-India that is Bharath
Led the State and the Nation in a variety of noble ways!
The greatest Chief Minister Tamil Nadu privileged to have
The finest King Maker of India ever seen and had
His selfless service and sacrifices made him the noblest
Ever remembered for eternity- let us seek his blessings!
ENVIUS THOUGHTS crosses 1,57,000  views.
I am glad to share with you that with the 210th  view at 18.00 hrs today viz Monday  the Seventeenth (17th) July 2018 , total views of the BLOG  crossed  ONE LAKH  AND FIFTY SEVEN THOUSAND (1,57,000) from more than 210 countries  around the world on the 1234th day and 1287th post, thanks to your support and encouragement. Kindly continue.