CELLS are inevitable in the present day society all over
CELLS seem to be dangerous species- of course not human cells ever
Society sans Cells-small rooms in Jails confining convicts for life
Atrocities and criminal activities will grow, world becomes a HELL
Different days were there when great leaders like Mahatma and others
Were confined to cells for years by the cruel British- freedom struggle
It was- Andaman cells classic! Cells of today with criminals galore-
Unfortunately true and inevitable for the society's security.
Andaman  cellular jail
CELL-LESS hands hardly one comes across today- a technical device for
Effective communication has taken its monstrous proportion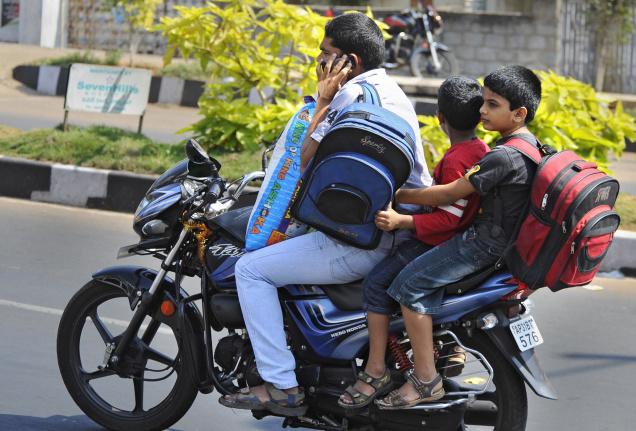 Mobile phone use while driving  cause distracted Driving and crashes.
Due to the number of crashes  related to Calls on a phone and texting While driving Thousands of death take place all over the world.
Society sans cell phones-a safe heaven!