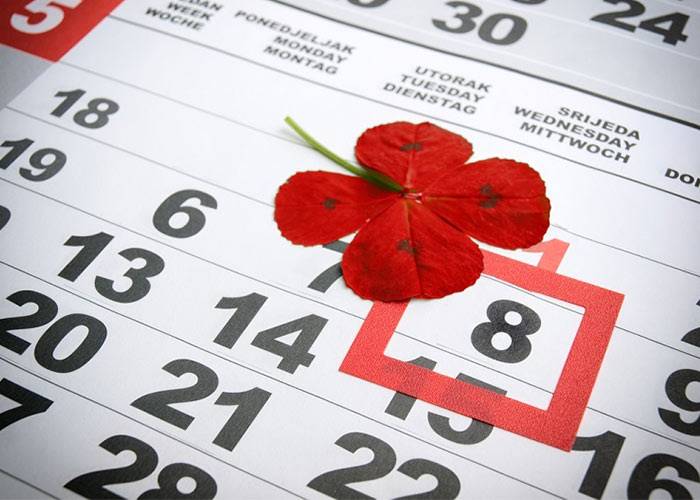 An organization born to love all and serve all at times of need
At all times of emergency-day or night, cold or hot,any time right.
That is WORLD RED CROSS DAY-today the Eighth of May all over the world
Let us salute the selfless volunteers of the societies – great and bold!
A noble set of people are there involving in this wonderful service
The world indeed are grateful to them for their timely attention!
World Red Cross societies and Red Crescent Societies largest network
Of humanitarians in the world offering relief to disaster affected.
Celebrating the World Red Cross Day in more than one hundred and seventy
And more countries-the strongest force of the world having unpaid assistants
including ninety seven million members and enrolled volunteers- all around
The world for helping two hundred and thirty three million people every year!.