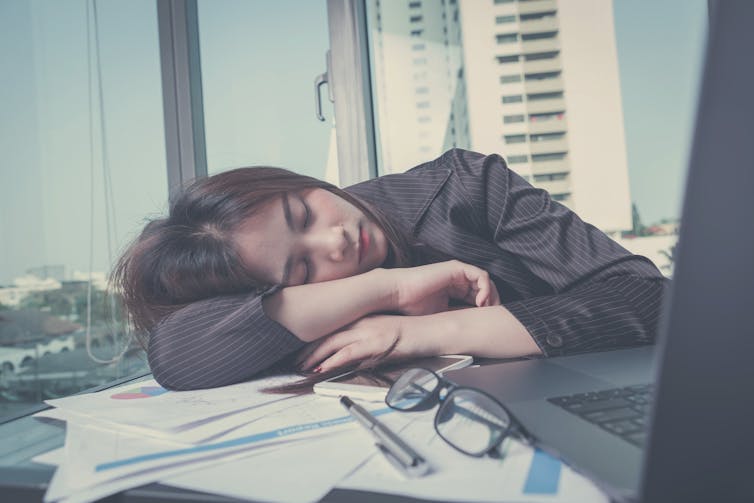 Post Lunch SLEEP called NAP  a debatable topic for quite a long time
Notwithstanding lot of people cannot be without a nap for some time
At least! Many like me indulge not in this pleasure in their life!
May be a habit-good or bad- according to the individual!
May be not for office goers for decades- cannot become a habit
Developing post retirement- or a continuing habit
Unknown to others and unseen by colleagues!!! something very great!
May be for them NAP is a way of spending some time in a day!
Any principle involved in NAP or NO NAP! Sure there must be
Nap is physically bad- as one gets fatter some say-may be right!
Nap helps compensation for the no last night sleep -or coming night!
Matter of one's will and opinion- we tamper not that right!