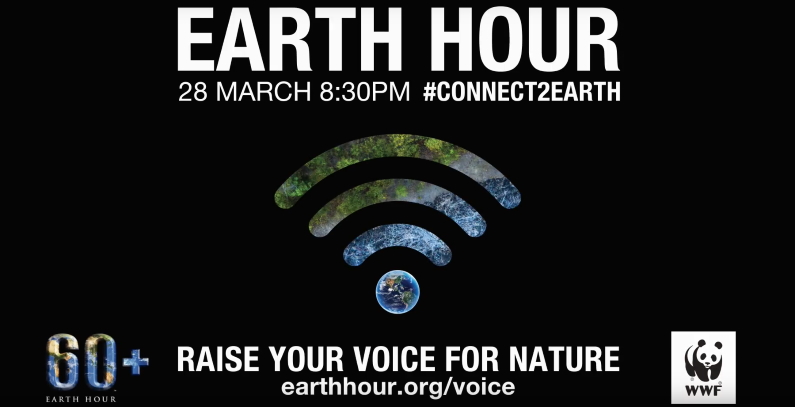 Conservation of electric power is in the interest of
Society and the world! God granted Natural Light to be used
In all possible ways! Twenty Eight today is EARTH HOUR DAY
A day unique in America and all over! Let us switch off  to enjoy!
Earth Hour a worldwide movement organized by the World Wide Fund
For Nature.. To encourage individuals, communities, and businesses to
Turn off non-essential electric lights, for one hour, from twenty thirty
Twenty one thirty hours on a specific day towards the end of March
As a symbol of commitment to the planet. started as a lights-off event
In Sydney, Australia, in Two thousand and seven. Let us this night
Switch off all the electrical appliances for an hour, save power
Enjoy the natural God proving light an air from the sky and earth!