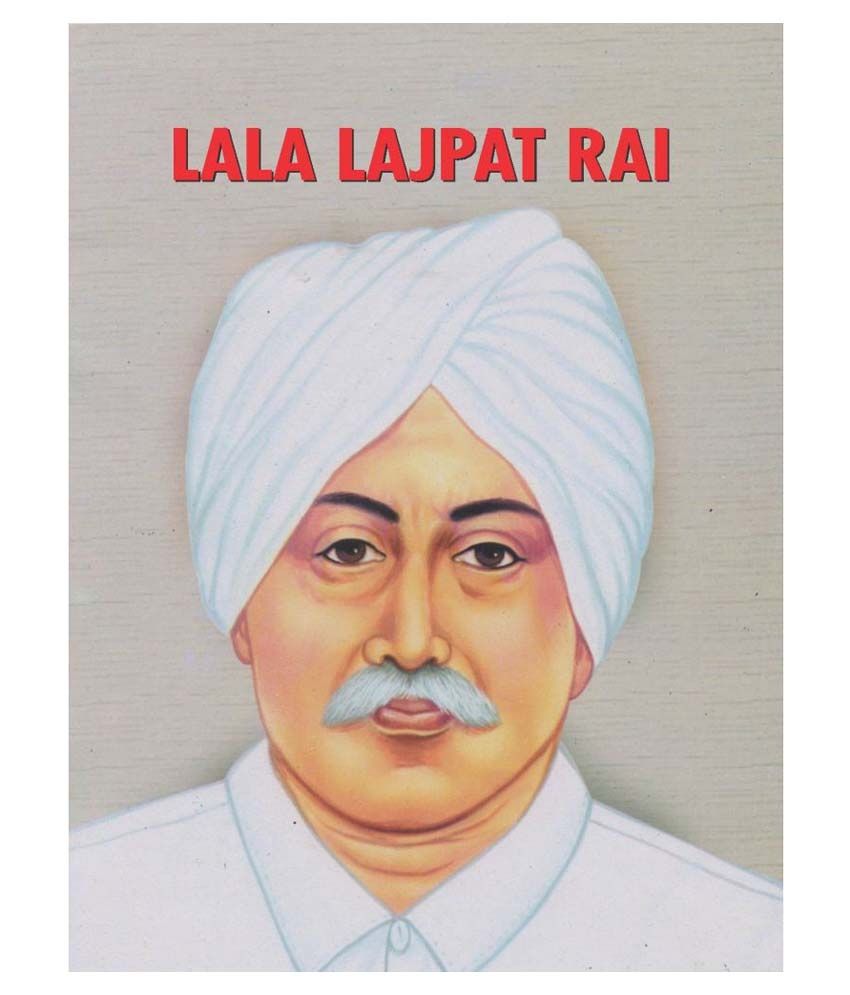 "Punjab Kesari' Lala Lajpat Rai was born in the first month
Of eighteen Sixty Five, twenty eight day- a holy day worth!
Son of an Urudu teacher, had his schooling and college in Panjab
Student of Law in Calcutta, involving himself in domains
Of Independence movement and religious advancement quite nice
"Punjab Kesari" he was known to the society till his demise.
Lala Lajpat rai a scintillating name in Indian history
Synonymous with Indian nationalism and patriotism
Indeed a great son of Bharatha Matha- Mother India
Lajpat rai leading a protest against Simon Commission non violent
Incurred injuries from the lathis of the police resulting in his death
President of the Indian National Congress he was,and Founder
Of Servants of the people Society, Arya Samaj practitioner!
Let us on this sacred day of Lajpath Rai's birth
Pay our respects and resolve to follow his steps!
A blessed child of Mother India-serving Mother
And made his brothers and sisters noble adding feather.