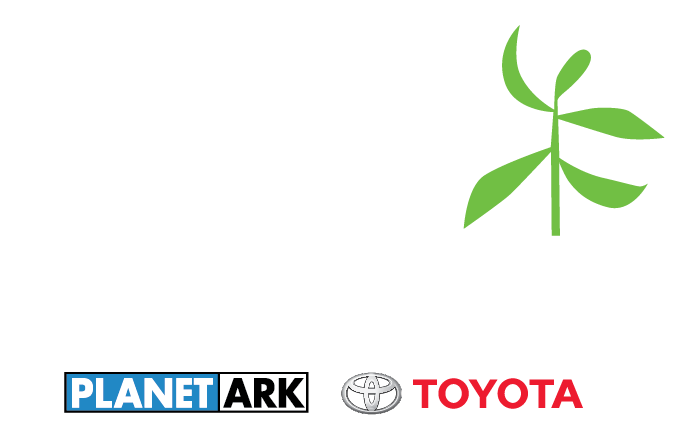 No solution for global warming for the healthy life of the society
Other than TREES, TREES, and TREES, in all possible places strictly
NATIONAL TREE DAY.International Tree Day to create awareness
Very essential! All countries on earth have embarked upon rightly!
Today the thirty fist July is NATIONAL TREE DAY in AUSTRALIA
Planet Ark's National Tree Day is Australia's biggest community
Tree-planting event. Proudly sponsored by Toyota Australia,
Tree Day is an opportunity to do something positive for
Local environment and community and to reconnect with nature
Of course all countries have a day for this purpose -to become a culture!
Trees the wonderful creation of the Lord Almighty gifted
For the health and benefit of the humanity to take care of
Let us plant trees for the humans, birds, and animals
May be to take shelter from the hot sun, to get oxygen in plenty
Fruits of many trees as food for all, let us nurture trees all our lives!