Academic year is gone thanks to CORONA only online classes and exams sitting at homes. Here is a student's prayer  on the occasion.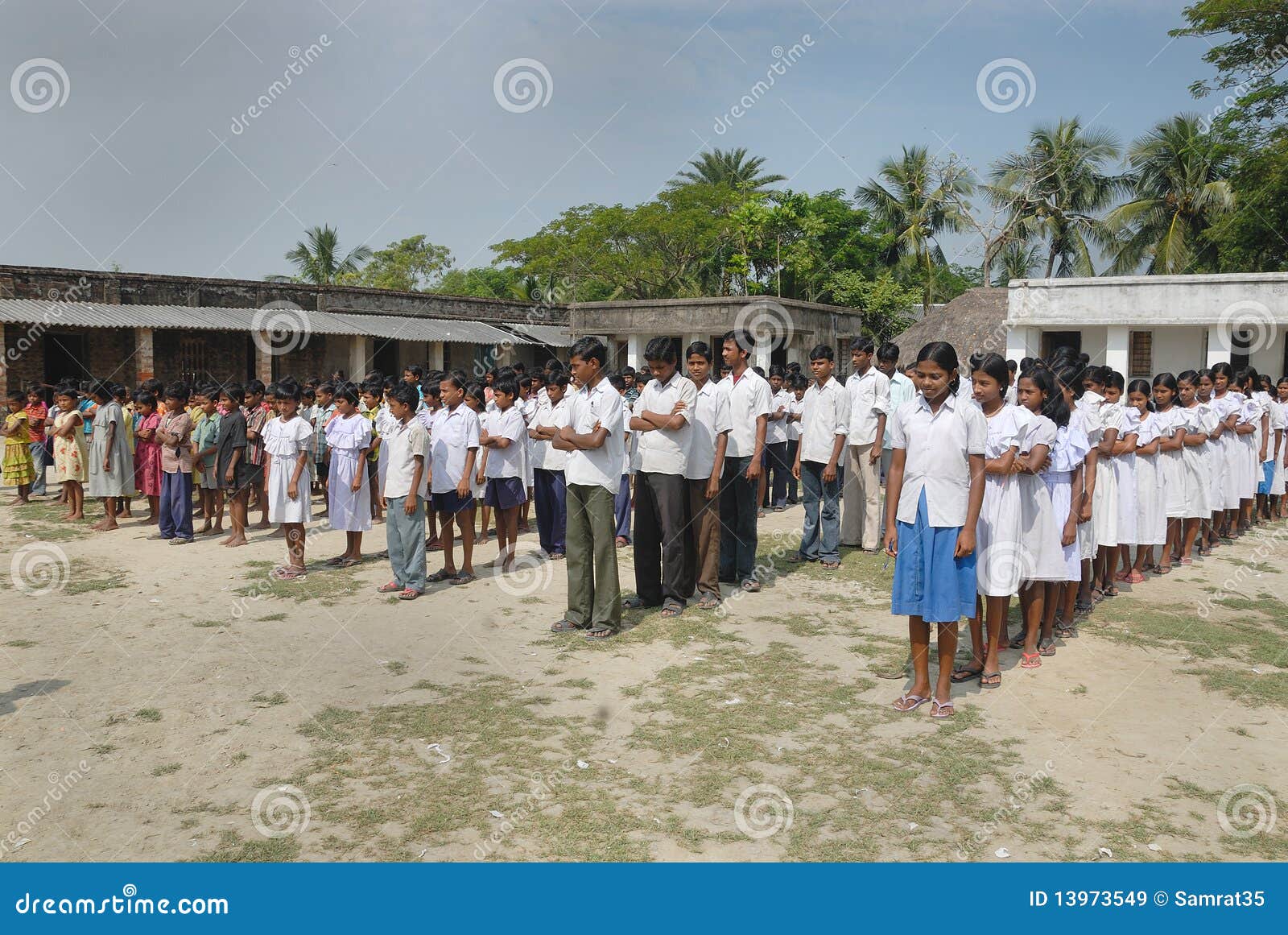 Oh! Goddess of knowledge and wisdom!
Many born with me have no source
To pursue education with resource
Which I am blessed thanks to my parents
Who sacrifice all their money and comforts
To make me well read with quality
So that I may serve them and society!
Help me concentrate on my goal
In all sincerity with my heart and soul!
Knowledge is precious wisdom more
That help me locate what is core
In life with the guidance of my Master
Whom I revere as your Messenger!
With CORONA ruling the roost, classes and examinations
With technological advancement, are all on line- admiration
For the organizers. Let me do them with all seriousness
And come out successful to be complimented by my parents!