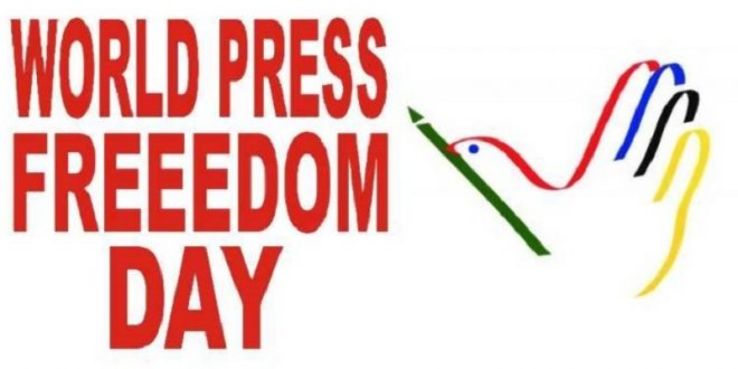 Legislature, Judiciary and bureaucracy three pillars strong
Of a vibrant democracy!Fourth is ofcourse PRESS for long
Very important-unfortunate at times it is strangled
By the rulers inimical when not to their likes and taste!
May Third today it is World "PRESS FREEDOM" Day being observed all over.
United Nations General Assembly declared May third to be World Press Freedom Day
Day to raise awareness of the importance of freedom of the press and remind
Governments of their duty to respect and uphold the right to freedom of expression!
Stifling the voice of the press takes many forms and shapes
Newspapers in particular to make the cost cheaper to the subscribers
Depend on advertisements from the people and Governments
Unhappy Governments at the reports stop advertisements
Harass the reporters and the Editors in innumerable means.
Let all give the Press its Freedom to fairly report and publish
Not to be very sensational but frank and fair, honest and humble
To enjoy the freedom in full and be the real fourth estate and pillar!