Men may come and men may go but going man leaves his foot prints great
Not to get erased for decades and centuries! Here is one above
Birth and Death Anniversaries come and go and people recall and
Revere! India that is Bharath has a lot of men of gold !
Death anniversary of Swami Vivekananda is today
Fourth July -hundred and eighteenth anniversary of Swami
Vivekananda – Punyatithi or Mahasamadhi.  messenger
Uplifted the dying spirit of Indians. reminded us
Of our past glory, and our present wretched condition and what bright
Future holds for us..  "Arise! Awake! And stop not until the goal is reached."
He died at an early age of thirty nine on July fourth Nineteen not two.
Known in  pre-monastic life as Narendra Nath Datta, revived
Vedanta and took to the world.  mentor and Guru Sri Ramakrishna
Paramahamsa guided him on the spiritual path.
After the passing away of Sri Ramakrishna, under the leadership of
Swami Vivekananda, disciples of Sri Ramakrishna formed a new monastic Brotherhood. Swamiji was not happy with a settled monastic life.
He took the teachings of his Guru to the world.after discovery of real India.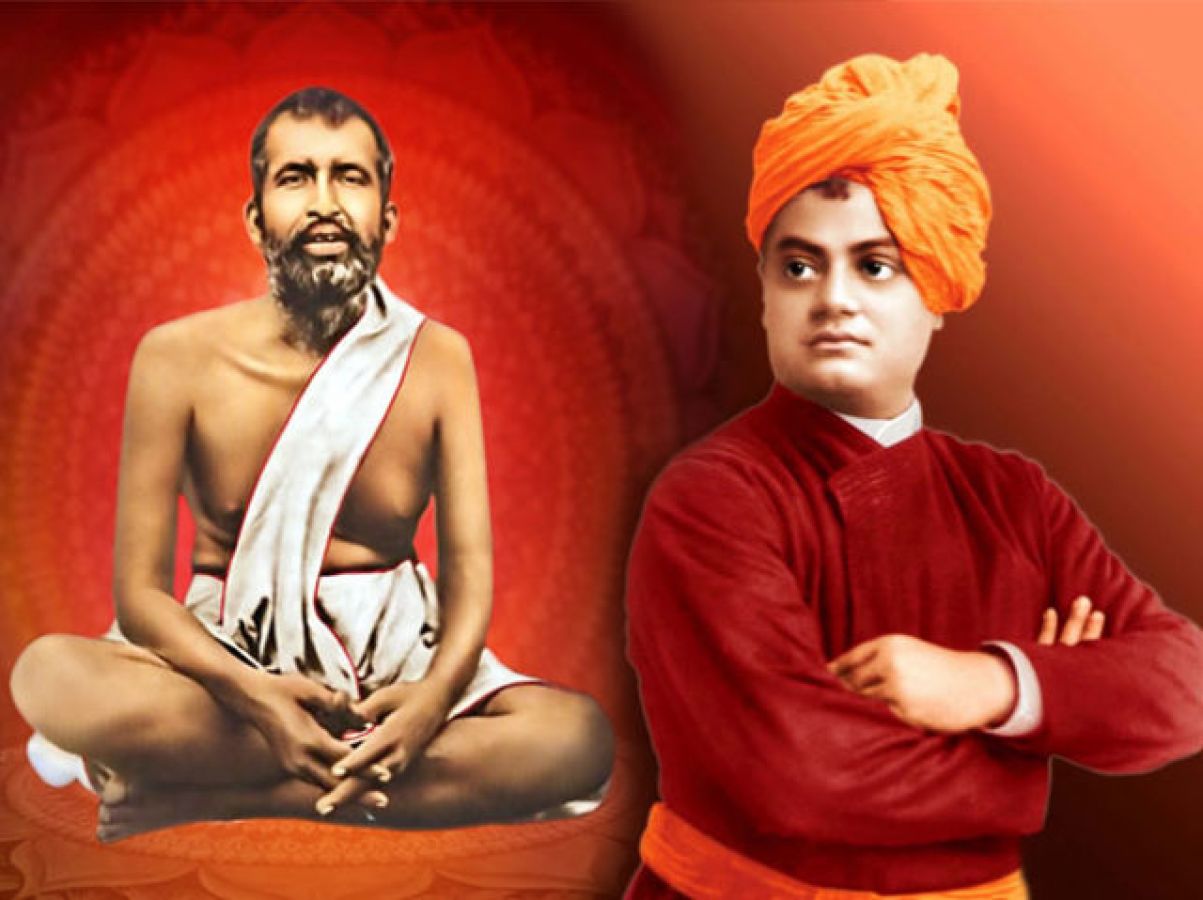 ENVIUS THOUGHTS crosses   2,52,000 views.
I am glad to share with you that with the 115th  view at 15.15 hrs  yesterday viz Friday   the 03 rd July 2020, (03/07/2020) , total views of the BLOG  crossed  the great figure   TWO LAC AND FIFTY TWO THOUSAND (2, 52, 000) from more than 219 countries around the world on the 1985th day and 2044th post, thanks to your support and encouragement. Kindly continue.