India that is Barath-our holy Motherland is indeed unique
In that  it is blessed with a series of Saints and Seers-Hindus
And Sufi, Christian and Jains,  Parsis and all to guide the people
To lead  a life of nobility and peace, harmony and happy!
Today the Seventh  March  is the birth anniversary of Imam
Hazrat Ali .. The Hazrat Ali Jayanti is indeed a great day for all.
Hazrat Ali, the cousin and son-in-law of Prophet Muhammad,
Is a respected figure in Islam held in high esteem across India and beyond.
Ali was born inside the sacred sanctuary of the Kaaba in Mecca,
The holiest place in Islam, to Abu Talib and Fatimah bint Asad.
Ali was an early companion of Hazrat Muhammad and fought
In the battles that forged the early Muslim community.
Appointed caliph after the assassination of Uthman ibn Affan.
Ali was  assassinated while praying in the Great Mosque of Kufa.
He was struck in the head with a poisonous sword While he was saying
His prayers.Let us on this holy day invoke His grace!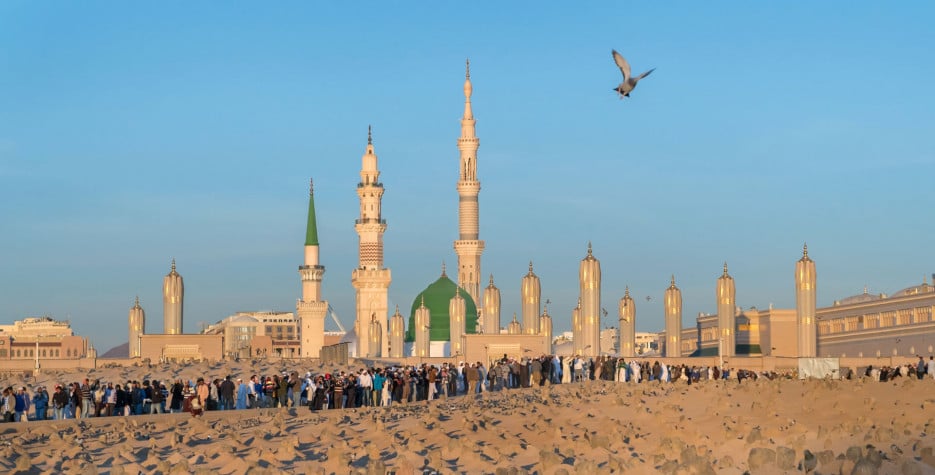 ENVIUS THOUGHTS crosses 2,38,000 views.
I am glad to share with you that with the 86th view at 17.45 hrs yesterday viz Friday   the 6th  March 2020, (06/03/2020) , total views of the BLOG  crossed  the figure   TWO LAC AND THIRTY EIGHT THOUSAND (238000) from more than 219 countries around the world on the 1866th day and 1900th post, thanks to your support and encouragement. Kindly continue.