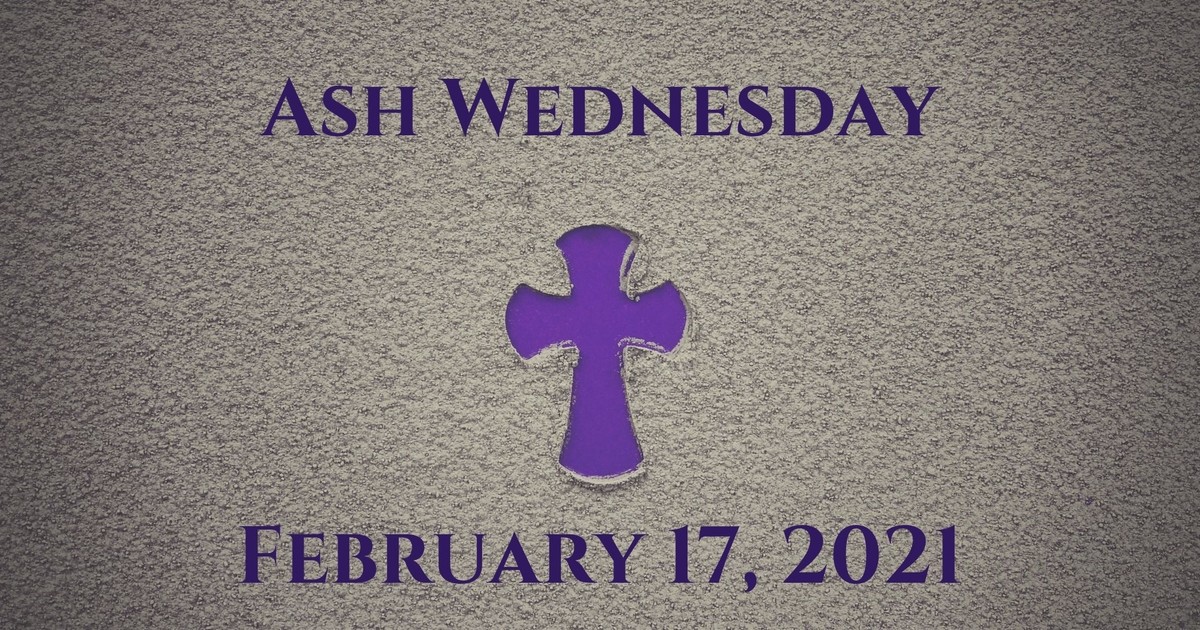 Every religion in the world is sacred and noble guiding the people
To live in peace and poise! They have their own principles and practices to follow!
Christianity the world wide religion is indeed great and noble
Seventeenth February is a sacred day-ASH WEDNESDAY!
Wednesday, today is, is Ash Wednesday, the beginning of the Lenten Season. 
Masses will be celebrated at the Cathedral Basilica Four times today,
Ashes will be distributed at each of the Masses on this holy Wednesday! .
One is to take your blessed palm from last year to be burned into ashes.. 
Let us wish all our Christian brethrens a happy and holy day!