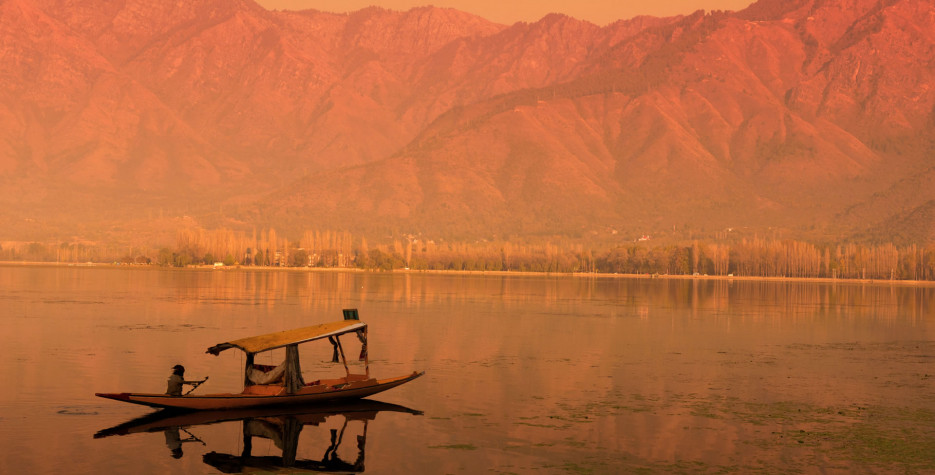 Accession Day in the Indian union territory of Jammu and Kashmir is observed on October 26th.
This day commemorates October 26th 1947 when Maharaja Hari Singh signed the Instrument of Accession which was duly accepted and signed a day later by Lord Mountbatten, the then Governor-General of India. This completed the process of accession under the India Independence Act of 1947.The Indian Independence Act divided British India into India and Pakistan and 580 princely states had their sovereignty restored to them. The princely states were then given the option to remain independent or to join the Dominion of India or Pakistan.
The Maharaja was a Hindu but the majority of his subjects were Muslims. He wanted to remain independent because he did not want to lose his monarchical power. After tribesmen and army men from Pakistan invaded the princely state, the Maharaja sought India's help. New Delhi was willing to help him on the condition of the accession of the state to the Dominion of India.
In late 2019, the Lieutenant-Governor of the union territory of Jammu and Kashmir, Garish Chander Murmu and his two advisors declared 26th October accession day in the union territory.
At the same time as announcing this day, Jammu and Kashmir dropped Martyr's Day (commemorating the deaths of the 22 people who lost their lives when the Maharaja's forces opened fire on them) and the birth anniversary of Sheikh Abdullah, former prime minister and chief minister of the union territory.
The festivities of the day are patriotic in nature and include holding rallies, singing India's national anthem, and raising the flag of India. In some parts of the state, the festivities rival those of the Hindu festival
A historic day indeed!