5th August- Auspicious VARALAKSHMI POOJA is today.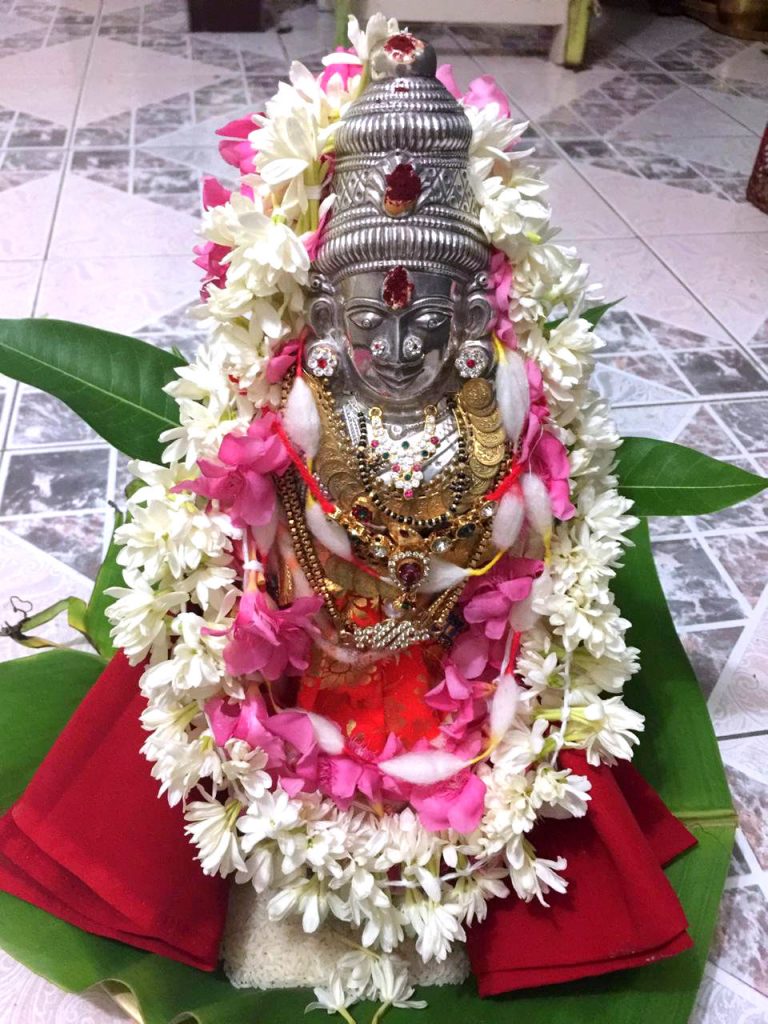 All religions in the world have their own festive occasions great
Hinduism in the great homeland India that is Bharath has many a treat.
Today FIFTH August is one such- highly observed festival
VARALAKSHMI VRATHAM- a wonderful penancing day for ladies.!
Great festive occasion.