(1)Please visit  Person of the Week at Indian Periodical    Glad to share with you all my dear viewers  that this interview has been viewed by more than 1000 readers since it was posted on 31/7/16 and occupies the second slot in the most viewed articles in the Indian Periodicals established in April 2004.It has got 36 comments beneath the article itself. Thanks for your support.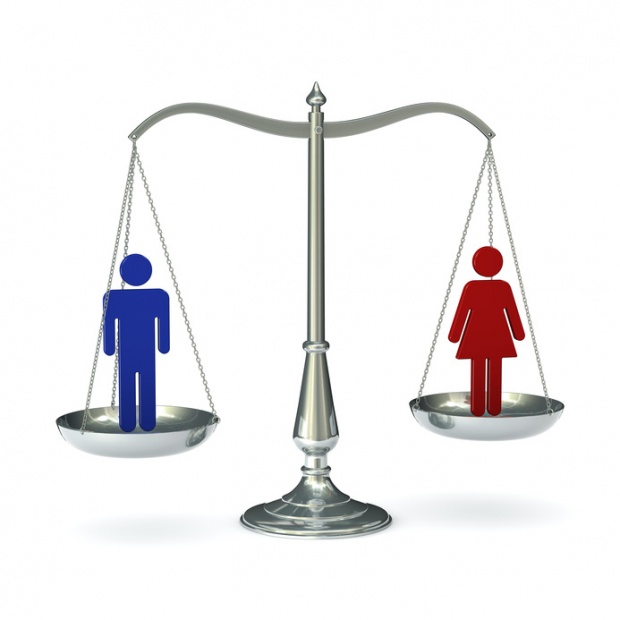 God has created all the human beings with equality
Great Thiruvalluvar declared 'at birth all are equal'
How does the difference arise that brings inequality
A puzzle not difficult to solve-absolutely practical!
Ego, selfishness, arrogance and such other negatives
Unhappy author of the need to talk of equality
Worse indeed is the treatment given to respected women
That makes declaring a day as WOMEN'S EQUALITY DAY!
Man is in woman- unfortunate that he treats her unequal
A home without a woman is akin to a forest sans trees!
India treats women as God incarnation- for wealth, wisdom
And valor- woman embodiment of love and affection!
Bharathi sang in praise of women- her glories well established
Vedas and Upanishads spoke in great praise of womanhood
Religions all have respect and regard for women all over
Let us treat them at par in all respects-the Society to prosper!
(2) Please visit
(3)
I am glad to share with you all that with the 53 views of ENVIUS THOUGHTS at 8.45 hours  on 24/8/16, in https://nvsr.wordpress.com, the Blog has crossed Total view score of 55000. I thank all my esteemed viewers for their support and solicit the same in the days to come also. Thanks.
N V Subbaraman